The Hub of Brunswick County NC
Considered the through fair of Brunswick County, Shallotte offers the charm of a small town along with the convenience of a city including restaurants, shopping centers, medical parks, and amenities such as golf, movie theaters, bowing, dancing, and nightlife.
To ensure this once riverside ship building community is enjoyed for years to come, the Town of Shallotte is promoting riverside preservation of historical buildings. Currently, a group of riverfront brick face buildings are undergoing a transformation info restaurants and specialty shoppers. Views of the Shallotte River saltwater savanna and tidal marshes are enjoyed from this historic area of town.
Shallotte is centralized in Brunswick County accessible via Highway 17 an d Highway 130. North Myrtle Beach is 20 miles and Myrtle Beach 32 miles South via Highway 17 South. The historic port of Wilmington NC is 30 miles to the North via Highway 17 North. Three South Brunswick Island Beaches serve the town: Ocean Isle Beach, the closest beach to town is 10 minute away, Holden Beach is a short 15 minute drive, and the smallest beach on the NC Coast, Sunset Beach, is 20 minutes away. International Airports are 30 minutes north and south. Ocean Isle has a full service community airport that serves small prop and jet propelled aircraft.
Song Courtesy of Musician Chris Bellamy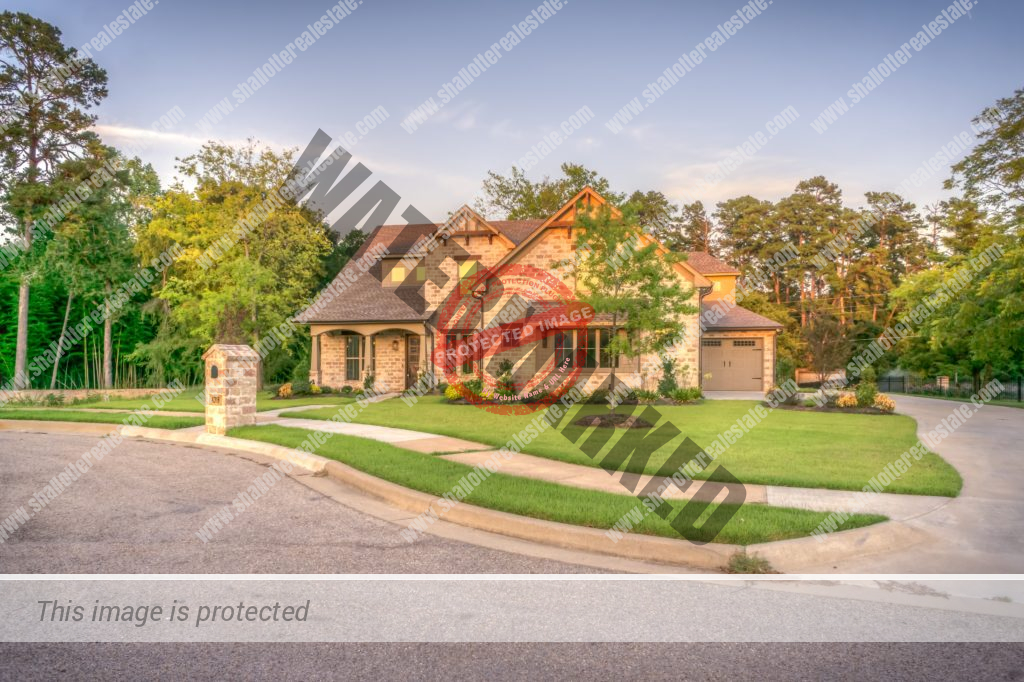 View Real Estate Listings For Other Areas of Brunswick County